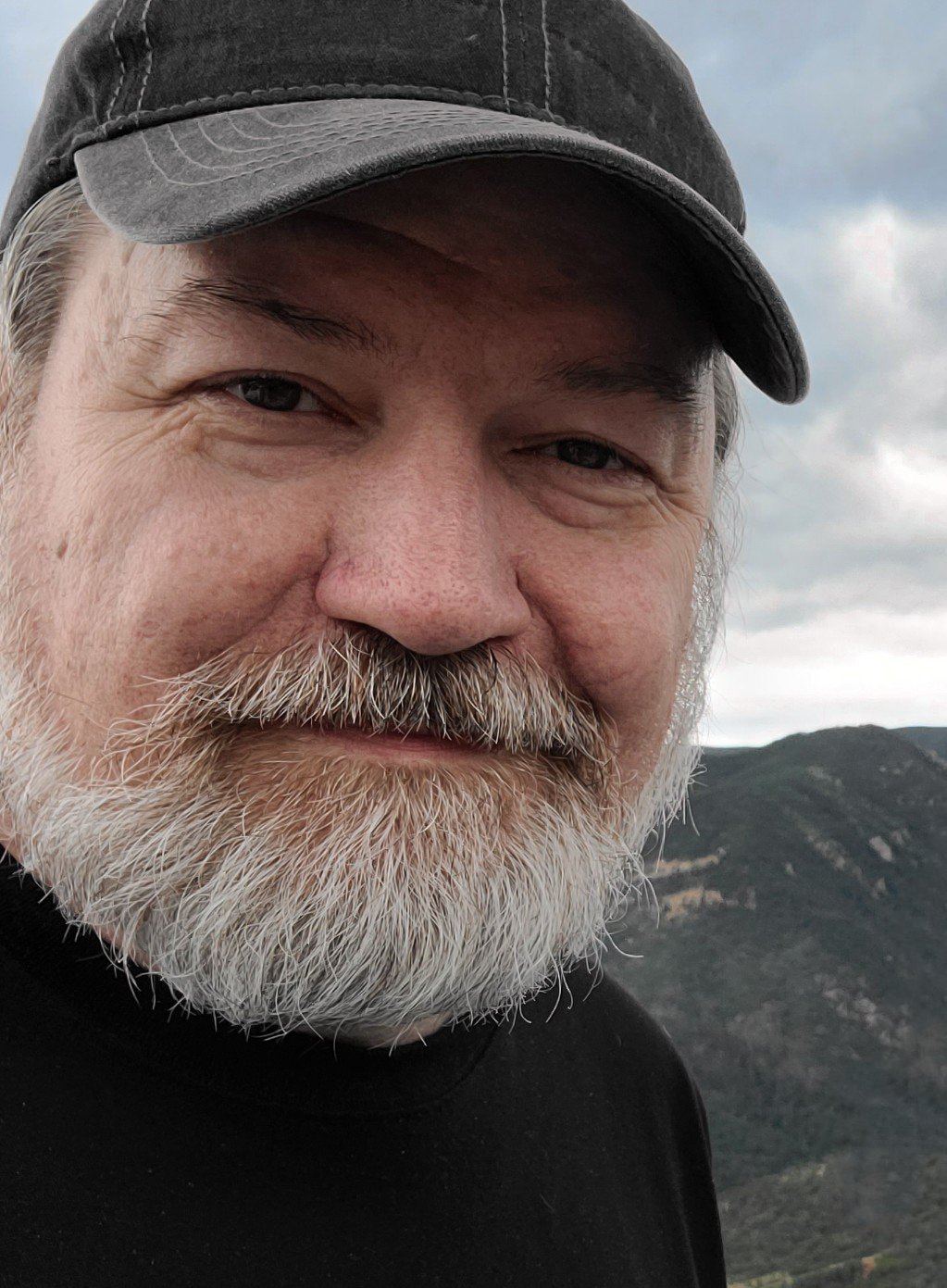 Artist / Illustrator / Designer
Bryan has a variety of experiences, accomplishments, and study in many different genres such as video editing, virtual media graphics, traditional art, business needs, social media and more. He is able to quickly meet business needs and has a strong sense of style and design. Contact him today to see how he can help you!
Bryan has been an artist since he was four years old. It started when he corrected his Dad's painting of himself by using his crayons to draw the blue and red lines on his socks that his Dad had left off.
Later in his teen years, he helped his Dad, Randy Welborn, create the Moment's to Remember series of nostalgic paintings. These works of art depicted scenes of everyday life and favorite hangouts in the fifties and sixties of Beaumont, TX and are still very popular in the area.
In his early twenties, Bryan took commissions of all types; portraits, pet paintings, graphic art for local businesses, learning the correct type and size of files that are so important in the printing industry for the many different business needs; logos, billboard, flyers, tv commercials, yard signs, etc.
When he was introduced to computer art programs while working for an art agency at the Houston Chronicle, they were so impressed they had him write the manual for the other users as the company switched to computer graphics. Soon after, Bryan started creating all the types art he had done before, now digitally. He also designed websites and online graphics, learning the importance of correct art design for the web and social media.
Bryan added video editing to his list of artistic abilities, by taking a weekly sermon message and editing it for time and content for a weekly broadcast. He also created graphics for the messages and many other art needs of that same church. Bryan was an employee there for almost 19 years, until they had to recently downsize. He had kept his home business, WelbornWorks, on the side all that time, and is now back to working as an independent artist.